Some couples show up to their engagements and they really need some guidance from us about relaxing, being themselves, etc, etc, etc…Some are nervous. Some a little shy.
So before I start with the favorites, lemme just show you what we were working with here with these two…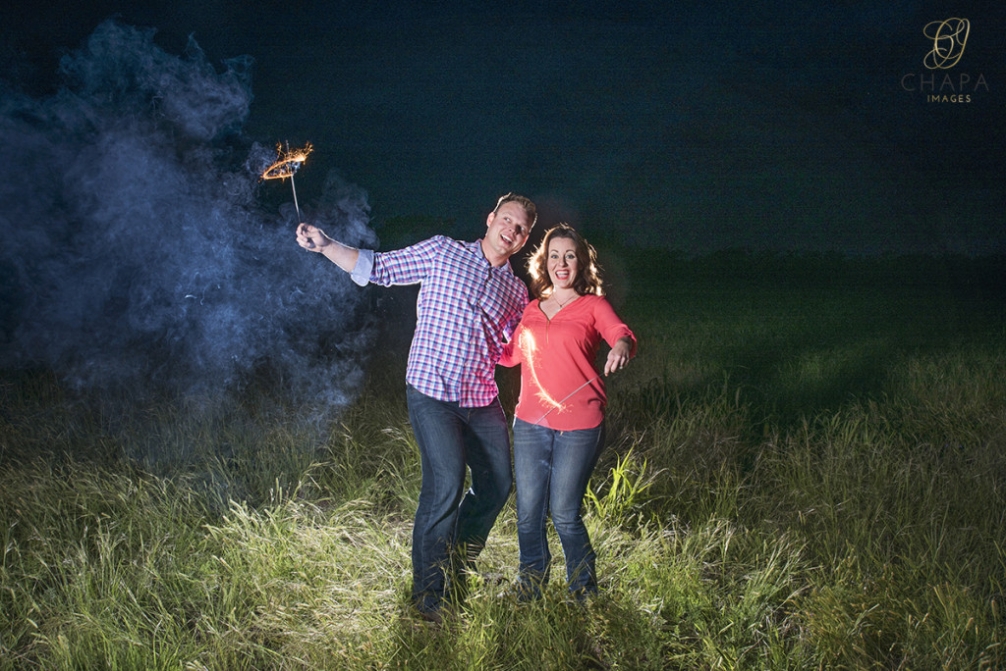 Hehe! Seriously. We had so much fun with these two, we need to go out for dinner and drinks sometime post wedding! I spent most of the session laughing and telling Tony to shut up because he wouldn't stop talking to TJ about Fort Lauderdale and science stuff. We are extra looking forward to this October wedding!
Now for real, a few favorites…
Note: Very aware that I went MIA on the blog. I've got elephants and rain and basketball and all kinds of other wedding amazingness that needs to make it's way on here. Updates coming very soon!